ASHI & InterNACHI Certified Inspector
Certified Home, Sewer, Termite, Engineer, Radon Inspections in the Kansas City Area.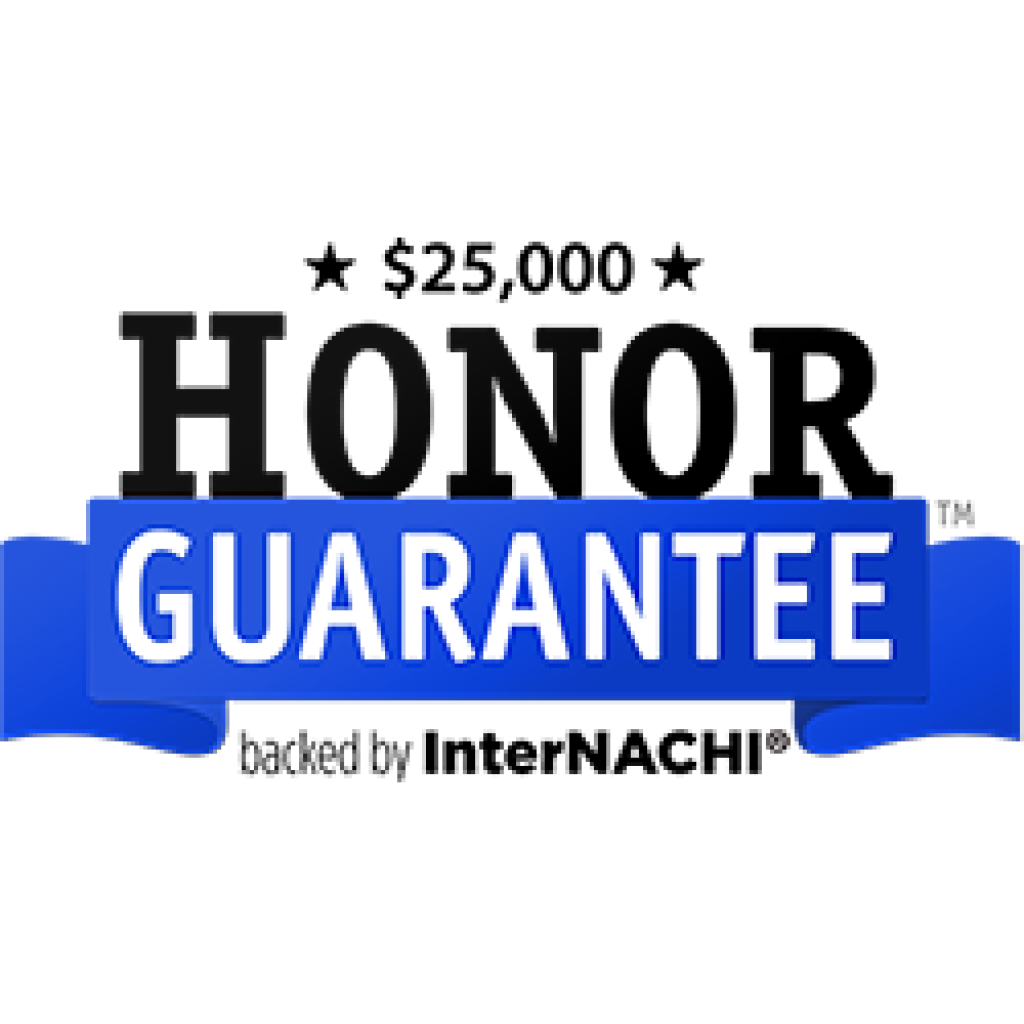 American Society of Home Inspectors (ASHI)
All of our inspectors are national ASHI certified and state registered in Kansas. Founded in 1976, the American Society of Home Inspectors is North America's oldest and most respected society of home inspectors. ASHI members must adhere to rigorous standards of practice and a strict code of ethics. For an inspector to advance from Associate to Full member, they must pass a national examination, complete 250 documented home inspections, and undergo peer reviews. ASHI also requires 20 hours of continuing education annually. All of our inspectors are CERTIFIED INSPECTORS, the highest ranking in ASHI.
Registered Professional Engineer in Kansas and Missouri
We contract with a registered Professional Engineer (PE) to preform the foundation inspections while we preform the home inspection. Attaining the status of Professional Engineer requires the successful completion of two state board examinations including a minimum of five years approved work experience in a related engineering position.
Radon Testing
All of our tests are preformed by state certified residential measurement providers, as required by the State of Kansas.